1987-2017,   30 years of expertise in air handling systems serving our customers' needs
Since it was created, Climascience has served scientific research by designing and building laboratories that are tailored to the comfort, safety, and needs of researchers in the science and cutting-edge industrial sector.
1987
Creation of Climascience
Specialised in clean rooms and laboratories since it was created.
2006
Climascience taken over by Antoine Da Costa and Frédéric Tissier
Creation of a group specialising in clean rooms and laboratories around Climascience.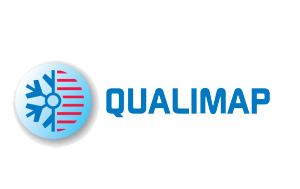 2008
Creation of QUALIMAP (Qualification and Development)

2013
Creation of ILC – International Laboratory & Cleanroom (international import/export of laboratory equipment).

2013
DUCRÉ taken over (HVAC fluids).

2014
Creation of PUREVER TECH in France (Clean room structures).

2015
INSTRUFLUID taken over (Special fluids).

2016
SEGA taken over (Industrial electricity).

2016
EQUIP LABO taken over (Laboratory equipments).

2016
Creation of INTELEC (HVAC regulation).